Taking care of your mind
Humans are unique creation of the world we know and our Mind is as great as anything, as complex as our universe and the science is as diverse as sea blue. Our mind does not represent the brain only but it is composed of every atom of our body and its interaction with environment. What we know about our mind till now is only a fraction of what it actually is and so complex are its disorders. But, thanks to the Science of Psychology that despite being software of aur wholesome we are nowadays capable of understand and treat many psychiatric conditions that were previously stigmatised a few decades back. Its our responsibily to have adequate knowledge of our mental illnesses and get access to a good Psychiatrist nearby. We try to understand and treat mental illnesses according to International protocol.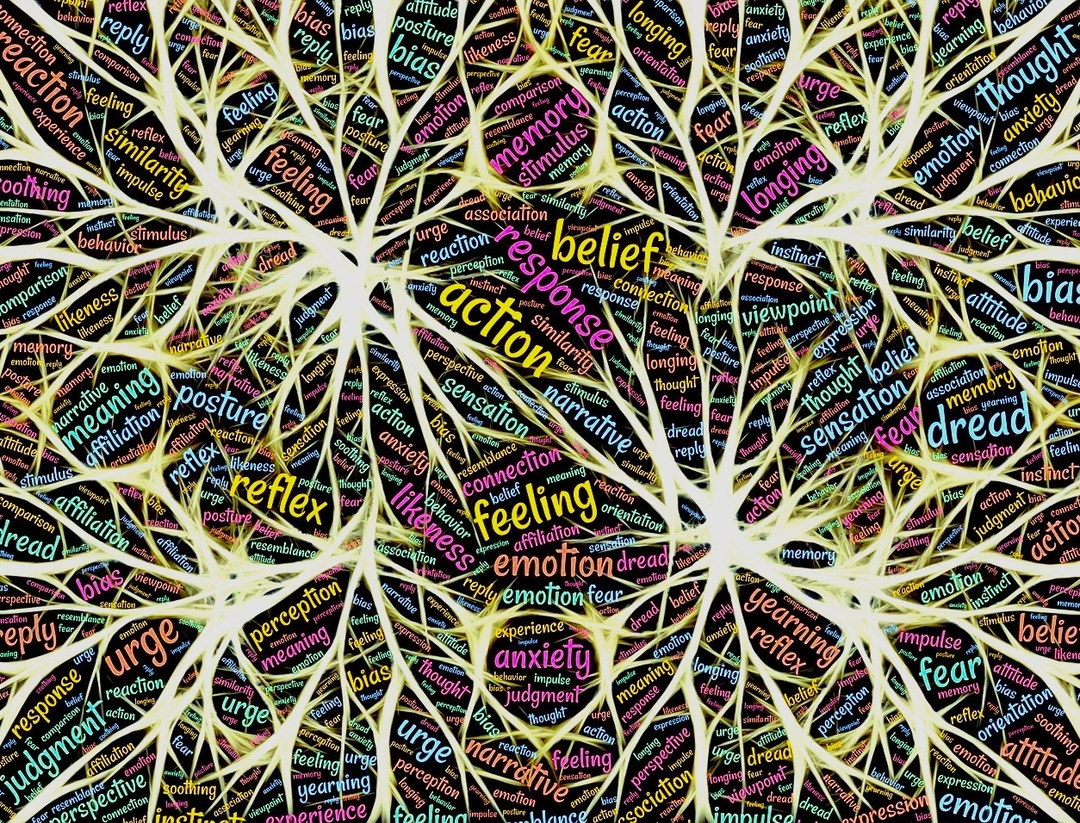 Taking care of your mind
Shanti Neuropsychiatry Centre has been established in 2015 with a hope to deliver optimum care of mental illness at Patna. In due course this centre has gain popularity and people acknowledge this centre as one of the most reliable mental health set-up due to service, care, diagnosis and consultation-liason facility. Our centre also provides counselling services, Cognitive behaviour therapy, Psychological assessment by trained and dedicated psychotherapist. We are also looking forward to add other services in near future.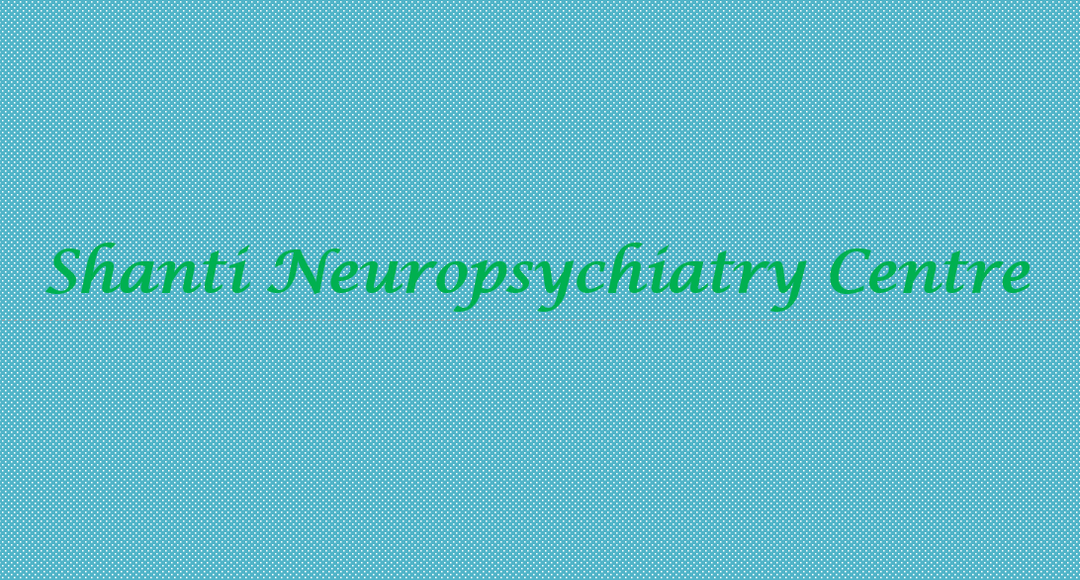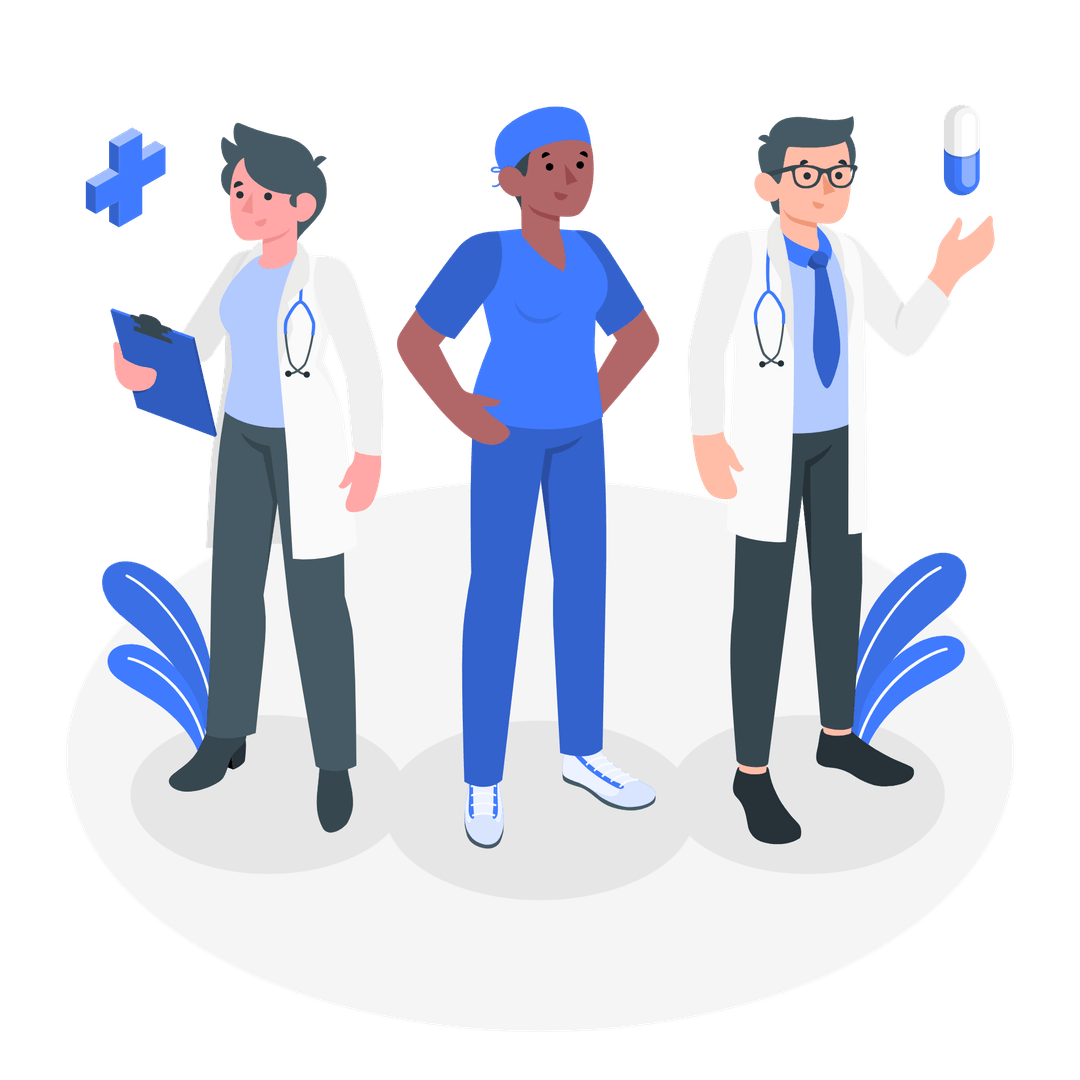 We offer optimum Mental Health services
Unlike physical illnesses, mental illness has many limitations in diagnisis. But, we deliver services based on proper mental health examination and diagnosis. Depending upon age, gender, financial status, comorbid physical illnessess, side effect profile and tolerability we custom tailor treatment according to patient.
24 / 7 Support
We try to deliver services by email, call, Whatsapp or message as far as practicable.
Pharmacy services
Ved Medicare associated with our centre provide necessary medicines to the patient for hassle free care.
We Offer Different

Services

to Improve Your

Mental Health
Psychiatric illnesses are different than physical illnesses and require a lot of factor to be addressed before deciding treatment plan. Apart from medicines, various types of testing and psychotherapy, family counselling, lifestyle modifications etc. are tools that we use during treatment when necessary depending upon patient need and choice and our world class approach to diagnosing and treating illnesses makes us different!
Explore Our

Mental

Health

Video

Library
Social media are nowadays important platform to get access and understand health related conditions so we are on all important social media platform like Youtube, Instagram and Facebook. We try to make good quality video and for spreading awareness and tips regarding mental illnesses and related conditions. One can get access by clicking following links and subscribe for upcoming videos. One should kept in mind that while watching videos on different social media platform please check authenticity of information and try to avoid getting treated by self watching videos because each patient is different and treatment protocol varies patient to patient.
Why Choose Us
We take pride in our unique approach and commitment to high-quality services. Here's what makes us different:
Timely Care
We provide services at the right time to meet your needs and ensure you get the care you deserve.
Human-Centered Approach
Our approach is deeply human-centered, ensuring you receive personalized care and support.
Active Listening
We listen carefully to your needs and concerns, allowing us to provide you with tailored solutions.
Non-Judgmental Approach
Our approach is free of judgment, creating a safe and supportive environment for all individuals.
Minimized Investigations
We focus on minimizing unnecessary investigations, offering you cost-effective and efficient treatment.
Cost-Effective Treatment
We provide high-quality treatment that is also cost-effective, ensuring you receive value for your investment.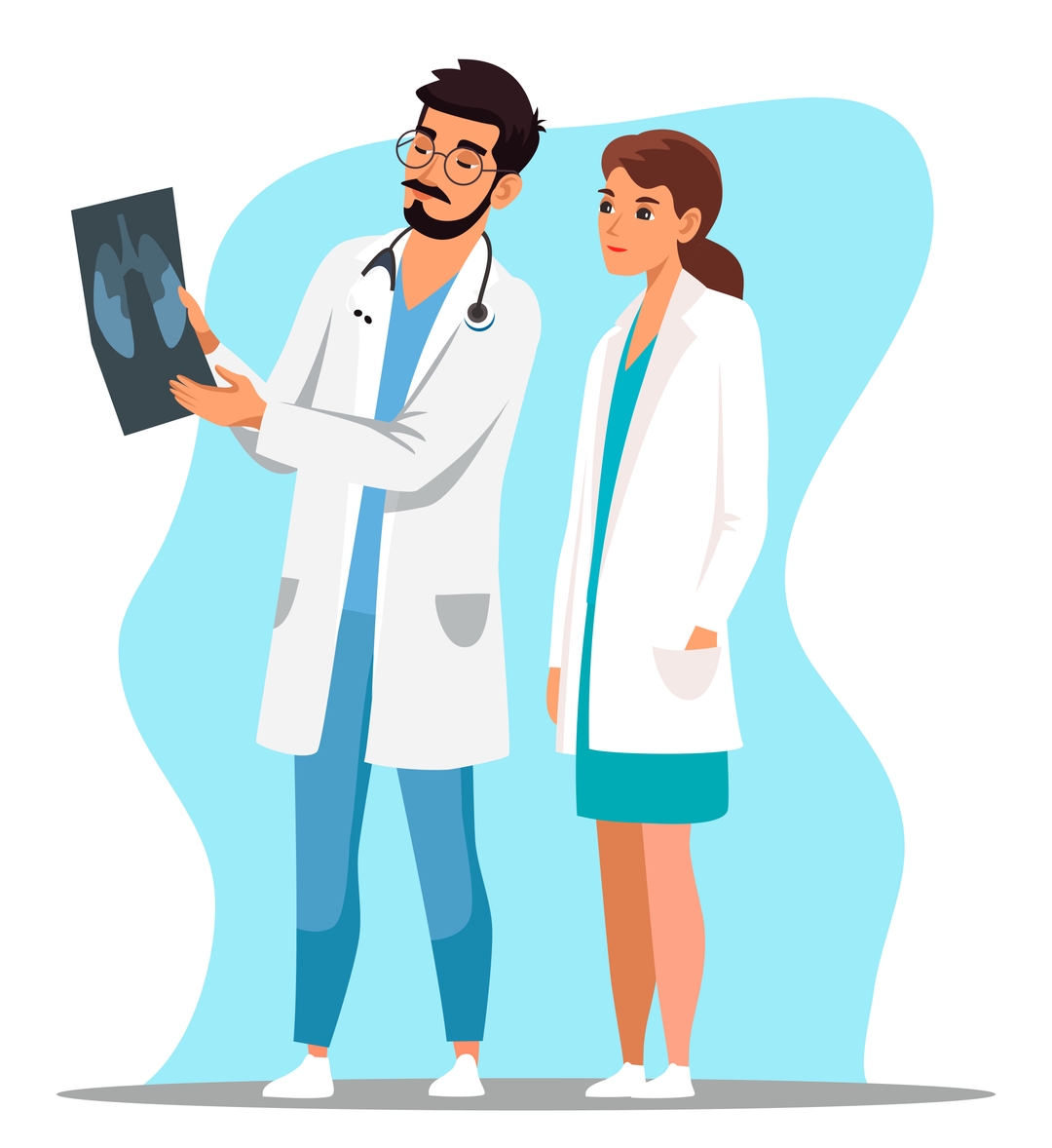 Journey into the Mind, Explore Psychiatry Blogs
Dive deep into the fascinating realm of psychiatry through our curated collection of blog posts. Our expert authors share insights, research findings, and practical advice on mental health, offering a greater understanding of the human mind. Stay informed and engaged with our latest articles, as we strive to break the stigma surrounding mental health and empower you with knowledge
What Our

Client

Say About Us
Our Testimonials section features authentic feedback from satisfied customers. See what others have to say about their experiences with us
Best psychiatry doctor in Patna. He is very good and friendly behaviour also doctor and staff . best treatment for mental issue.thank you so much doctor from you help now. I suggest to all patient regarding neuropsychiatry visit this clinic
SP
Ruchi Kumari
Best psychiatry doctor in patna. he is very good and friendly behaviour. best treatment for any mental issue...thank you so much doctor from you help now .i can feel much better.i suggest to all patient regarding neuropsychiatry vesit this clinic.
SP
Kunal Kumar
An awesome blend of treatment & behaviour in the clinic and Dr. Sacchidanand is a blessing for the Patients with mental problems. He is a sublime listener of the problems and is never in a hurry. He performs root cause analysis of the problems for their treatment. Moreover along with medications he also advises different therapies and methods to reduce the problems. A highly recommended psychiatrist...
SP
Abhimanyu Singh
Frequently

Asked

Questions

(FAQS)
Our FAQs section is your go-to resource for instant answers to common questions. It simplifies information retrieval and improves user experience